Water Softeners Repair and Install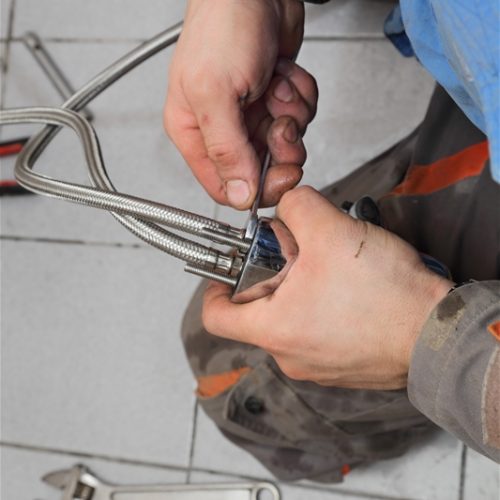 Water softeners are key to solving Jackson Hole's hard water problem. Our water contains several minerals and metals that can negatively impact the appliances you have in your home. If you are considering one of our on-demand water heaters, for example, we strongly recommend that you install a water softener as well.
Plumbing Anytime can install and repair your water softener in Jackson Hole. We can service and install Cascadian, Culligan, Lomectocp, and Water-Right water softeners among others. The Cascadian Pinnacle system, for example, is made exclusively for hard water and minimizes the use of salt while treating more water. This system automatically adjusts its functioning to the type of water in the house, making it perfect for the varying degrees of hard water in the Jackson Hole area.
Not only do we install these water softeners in Jackson Hole, but we also can service them. When you call us to make an appointment, be sure to make it at your convenience as we live to serve. We care about the functioning of all of your water related appliances in your house and know that the water softener can help tremendously. Give us a call!
Plumbing Anytime believes in prompt, quality plumbing that meets the needs of our clients. Schedule a plumber at your convenience!