Toilet Installation and Repair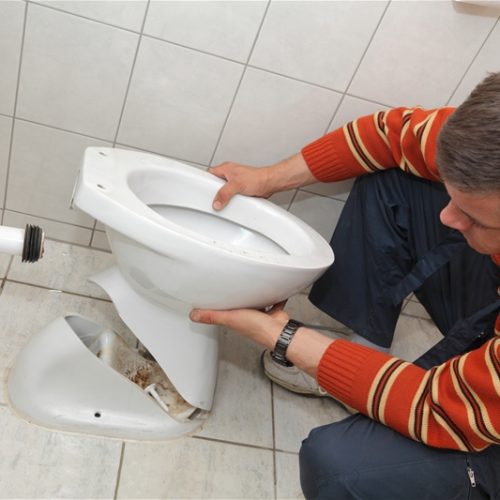 Let's face it, not all toilets are created equal. You want a toilet that does what it's supposed to. At Plumbing Anytime, a non-functioning toilet is a serious problem. We can provide emergency services for all your household needs, but especially the toilet!
Diagnosing a non-functioning toilet can be relatively simple. The fill value may not be closing properly and adjustments to the float arm or replacing a washer or gasket might be in order. If the toilet is leaking, we may have to dive in a little deeper to determine the exact problem.
Plumbing Anytime installs Kohler and American Standard brand toilets. We believe that these brands lead the pack in regards to toilet flushing performance, innovative design, and water-saving technology. They have a wide assortment of toilets that offer variable seat heights, flushing options, and even removable seats. We take great care in our toilet installation and make sure the job is done right. We can also service Toto and American Standard toilets in the Jackson Hole and surrounding area.
Check out the Flushing Power of one of our favorite models:
Plumbing Anytime believes in prompt, quality plumbing that meets the needs of our clients. Schedule a plumber at your convenience!