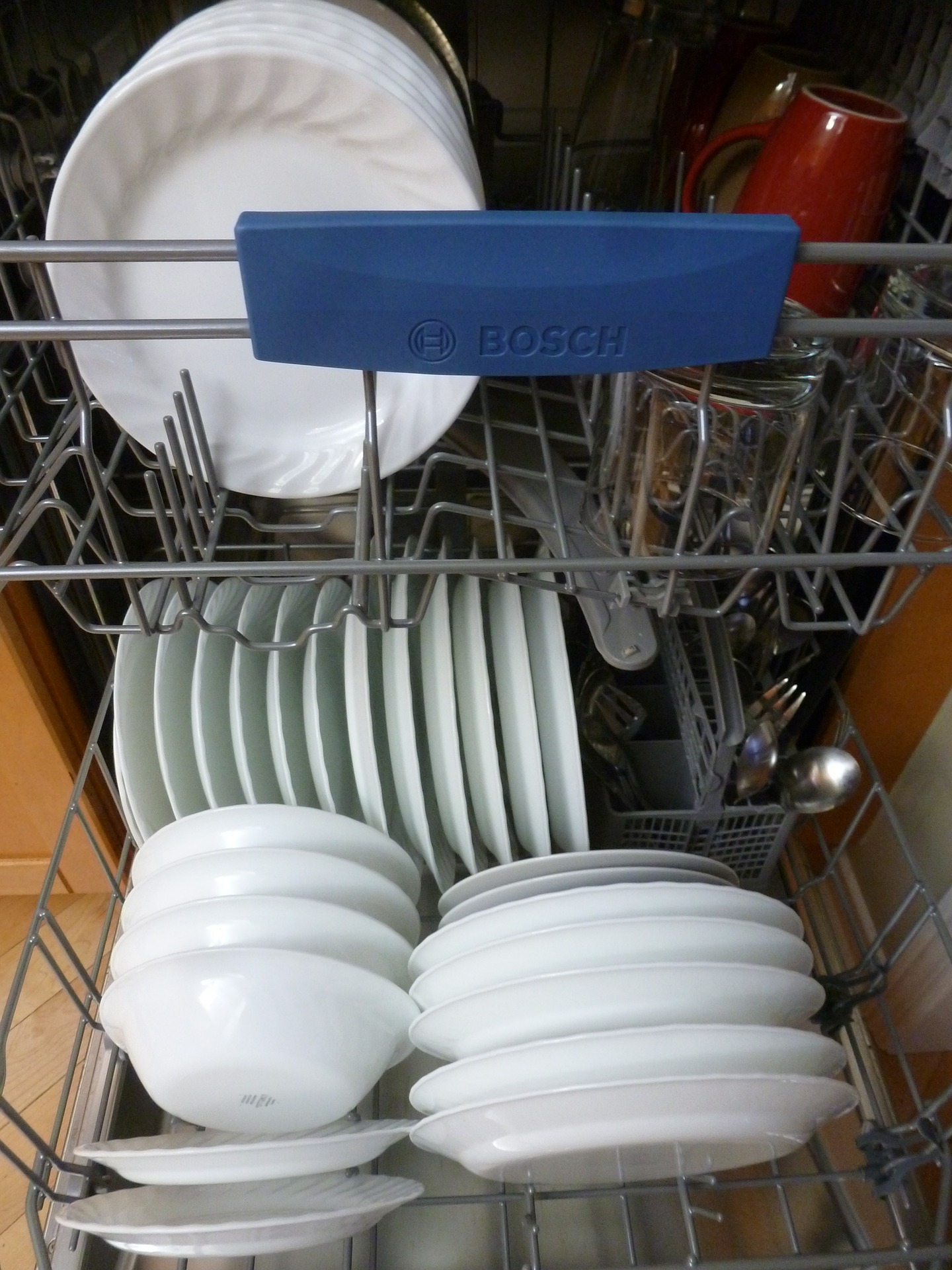 When we think about having to wash our own dishes, we cringe. That's exactly what a dishwasher is for and we know the value of it! Plumbing Anytime can provide dishwasher installation services at a simple cost.
We recommend that clients visit Ferguson in Jackson Hole or go online to pick out their perfect dishwasher. There are several top name brands, including Asko, Frigidaire, GE, Kenmore, Kitchenaid, Maytag and Bosch that you can buy online and have shipped directly to your house. This can save you cost compared to having us order it. Furthermore, with the closing of Sears in Jackson, there are minimal places you can buy a dishwasher.
Once you have your dishwasher picked out and shipped to you, Plumbing Anytime can come over and help you install it with the right plumbing. While we do not service dishwashers at this time, we can certainly point you in the right direction if your dishwasher needs a fix.
Plumbing Anytime believes in prompt, quality plumbing that meets the needs of our clients. Schedule a plumber at your convenience!