Trenchless Pipe Repair in Jackson Hole
Cured In Place Pipe (CIPP) Process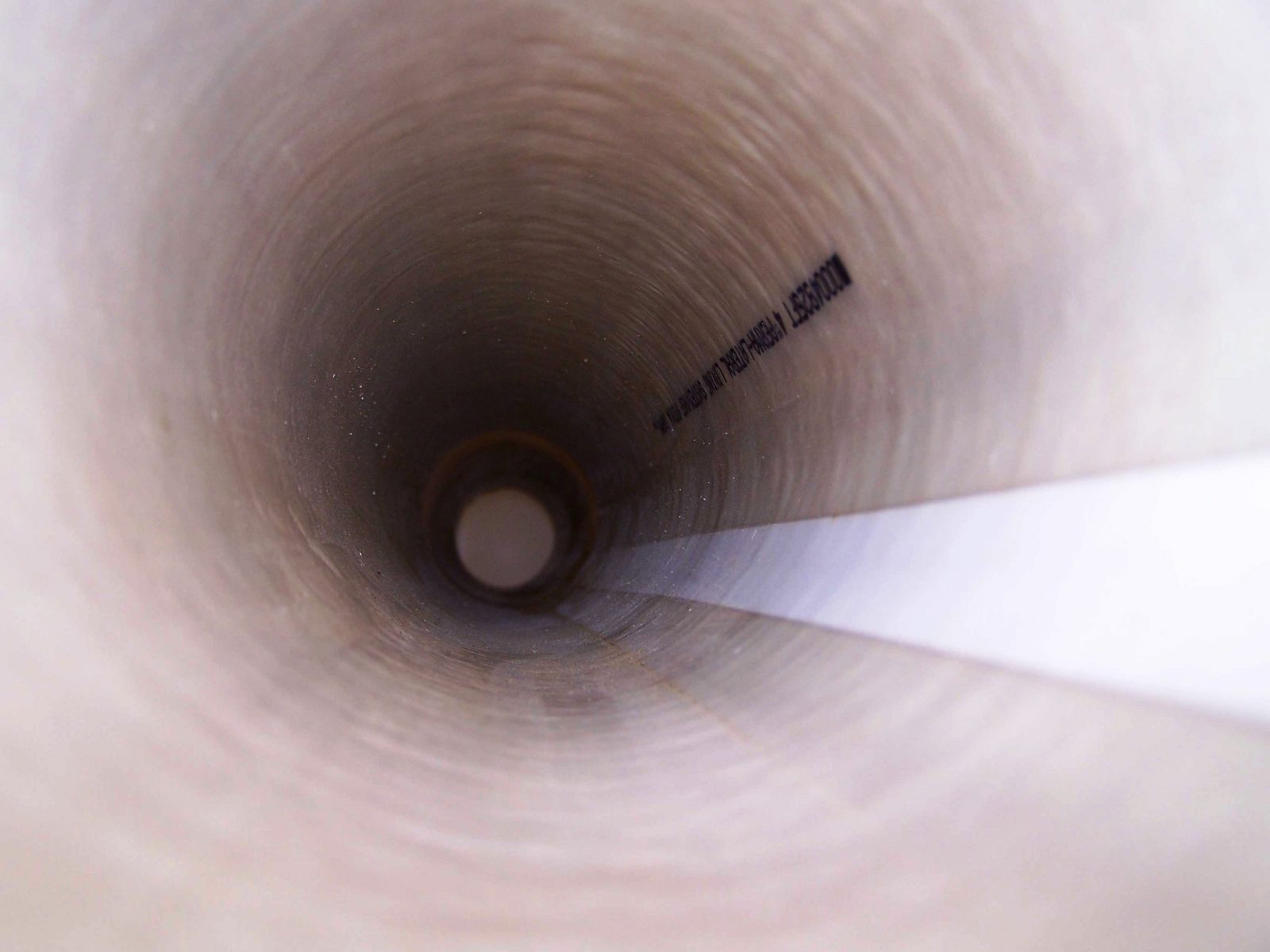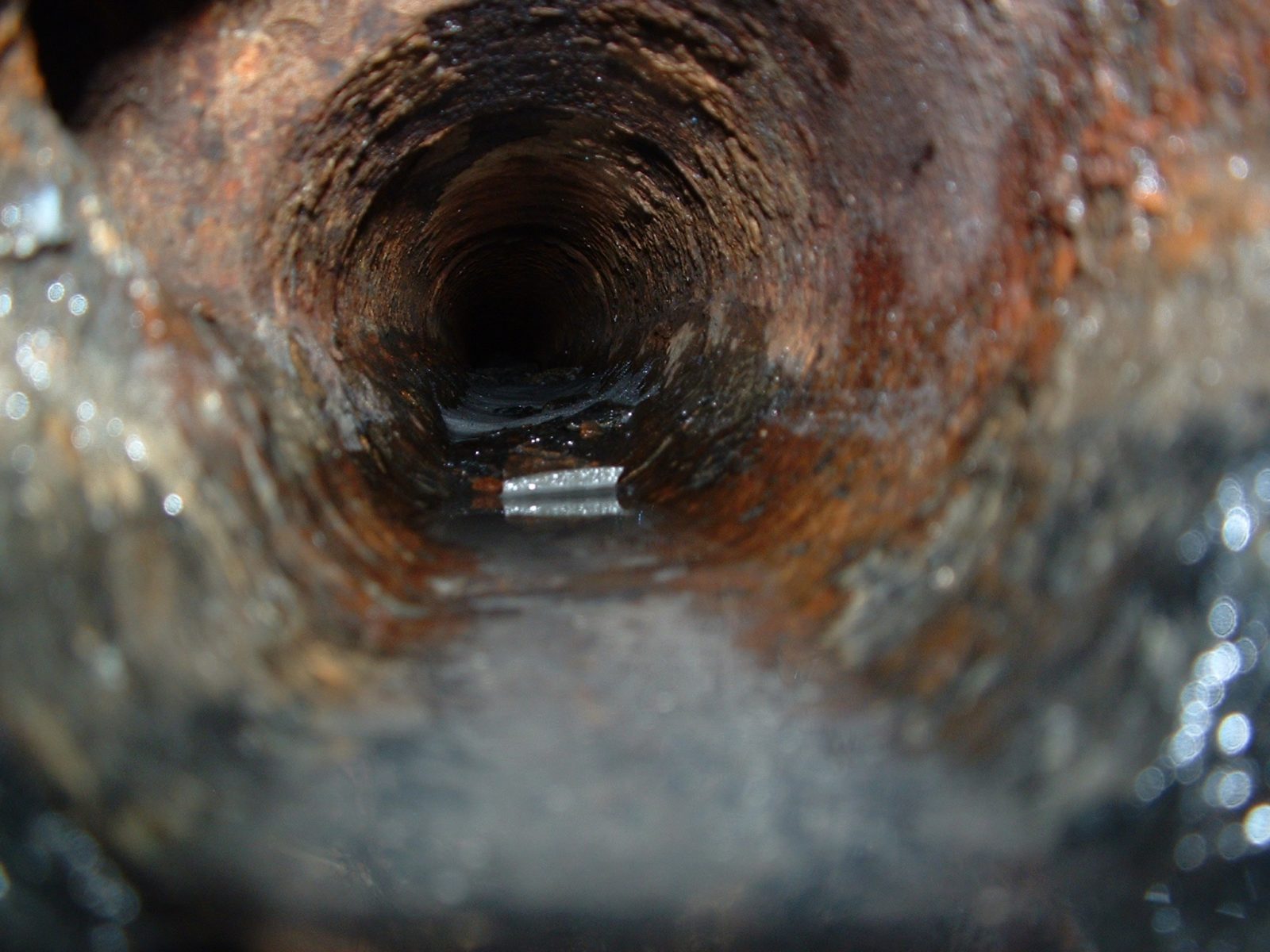 At Plumbing Anytime we know digging up your yard just to replace a pipe that is corroded or compromised can be a true headache. That is why as Perma-Liner Certified™ Installers we offer trenchless pipe repair services using Perma-Liner™ brand equipment that is proven to create an effective and long lasting seal that essentially cures to be a brand new pipe within the existing pipe.
For our lateral lining service we take a resin-saturated felt tube made from polyester, fiberglass or a number of other materials suitable for resin impregnation, and invert or pull it into a damaged pipe.  Typically this is done from the upstream access point (manhole, or excavation), which is the ideal method, but it can also be done from a downstream access point but this carries much greater risk. Little to no digging is involved in the process, which makes for a usually more cost-effective and always a less disruptive pipe repair process than the traditional "dig and replace" method.
Plumbing Anytime believes in prompt, quality plumbing that meets the needs of our clients. Schedule a plumber at your convenience!