Water Heater Installation and Repair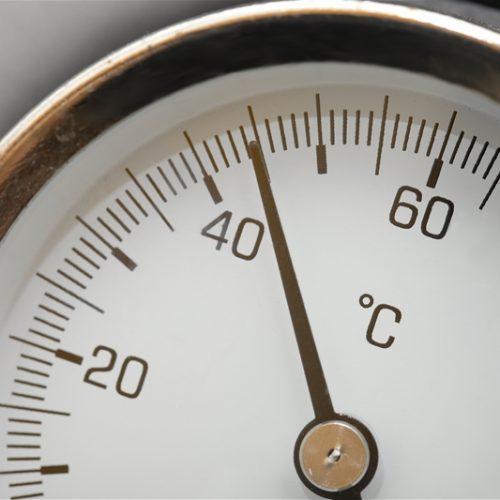 At Plumbing Anytime, we understand that a malfunctioning or broken water heater can cause you a lot of discomfort. We specialize in troubleshooting, repair, and installation of all makes of water heaters. We repair and service electric and gas water heaters. Our plumbers are gas and electric water heater experts and have plenty of experience working on all kinds of water heaters.
When your heater is not working properly, problem-solving potential issues can be both quick and lengthy. Schedule a repair or replacement appointment that's convenient for you. Plumbing Anytime values prompt and efficient services. We enjoy a good challenge when it comes to problem-solving why a specific heater is not working efficiently.
Plumbing Anytime sells a wide variety of hot water tank heaters, including GE, Rheem, Bradford White, Noritz, and AO Smith Water Heaters. We can also install a temporary water heater if you are waiting for a different product to arrive. We offer 6, 8, and 10-year warranties on the water heaters that we install. In fact, we offer a two-year labor and parts warranty and will fix products with no questions asked. We can also provide repair services on a variety of water heaters, including Sears, Ruud, American, and Kenmore.
If you have questions about our water heater installation and repair services, please contact us today or call us directly at 307-733-3534. Make Plumbing Anytime your hot water heater resource in the state of Wyoming.
Plumbing Anytime believes in prompt, quality plumbing that meets the needs of our clients. Schedule a plumber at your convenience!