Sink and Faucet Installation and Repair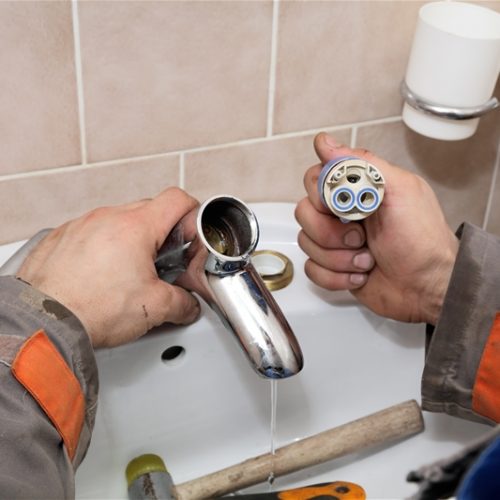 If you are looking to update your house or design your new addition or guest house, let Plumbing Anytime meet your plumbing needs in Jackson Hole. We can install sinks and faucets in your new bathroom or kitchen.
Plumbing Anytime installs a wide variety of sink and faucets fixings. Specifically, we fully qualified to install the following brands: Kohler, Moen, Delta, Pfister, Hans-grohe, Rohl, California, and American Standard to name a few. We can order appliances through online avenues for you or you can order them and have them shipped directly to your house.
While some faucets are more complex than others, the hours that it takes to install the faucets and sinks largely depends on the kind of fixtures you choose. We can accommodate any fixtures depending on the specifications of the cabinets and bathrooms that you have already installed. We would recommend that you measure out the correct sizes and order the right parts to prevent any delays in installation.
Over time, sinks and faucets can begin to have issues with working properly or leaking. Plumbing Anytime's team of plumbers love to problem solve your most complex issues and can certainly fix any leaks or faulty fixtures related to plumbing. Be sure to give us a call and schedule a maintenance appointment at your convenience. Plumbing Anytime is here to help!  
Plumbing Anytime believes in prompt, quality plumbing that meets the needs of our clients. Schedule a plumber at your convenience!